Grand Basset Griffon Vendeen - puppies for sale in Sweden / hvalpe til salg i Sverige: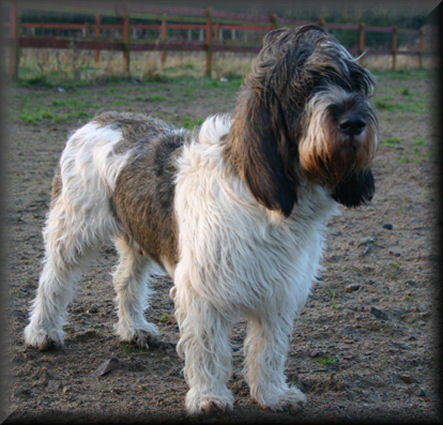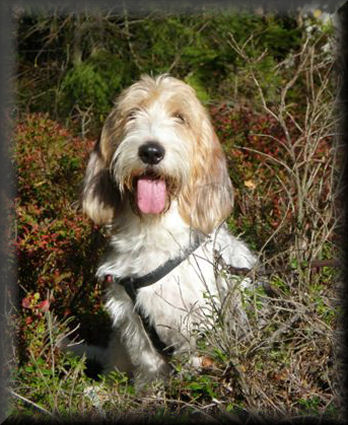 Father/far: Nigel Du Greffier Du Roi (import from Holland) Mother/mor: La Grand Griffon Tess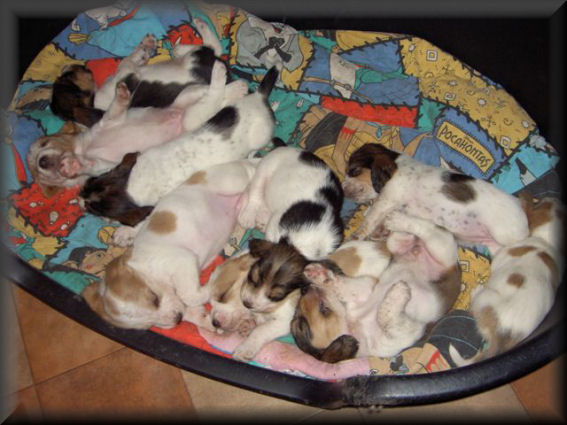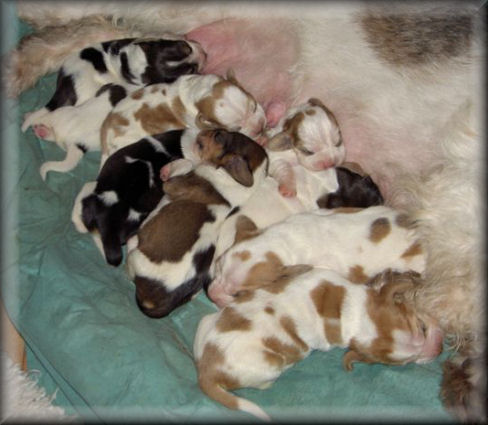 Born/født: 16.January 2008 - 4 bitches and 5 males
For sale: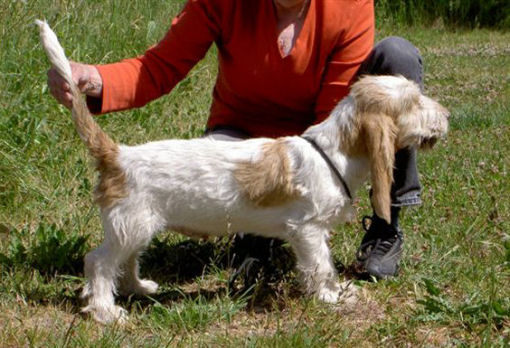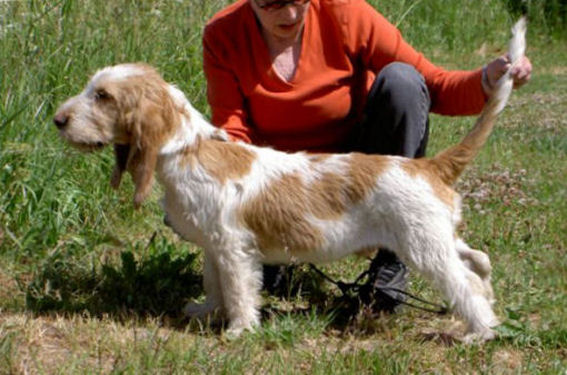 Christer & Casper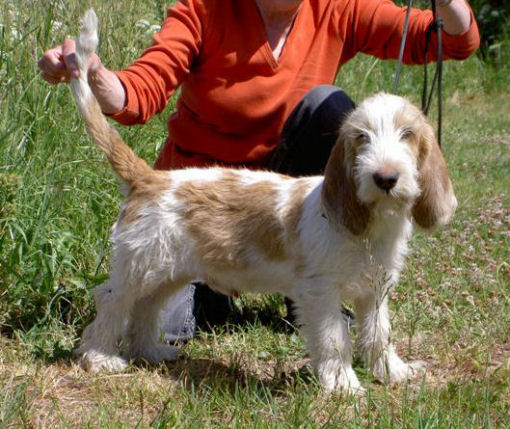 Charlie
If you are interested in buying a "Grand" puppy or wants more information about this breed, please contact the breeder in Sweden:
Hvis du er interesseret i at købe en "Grand" hvalp eller ønsker mere information om denne race, venligst kontakt opdrætteren i Sverige:
Åkerö kennel
Pia Olesen
Ravelsgården 12
534 93 St. Levene
Phone no. / Telefon nr: (046) 0512 608 77
E-mail adress: gunnar.nilsson@mbox346.tele2.se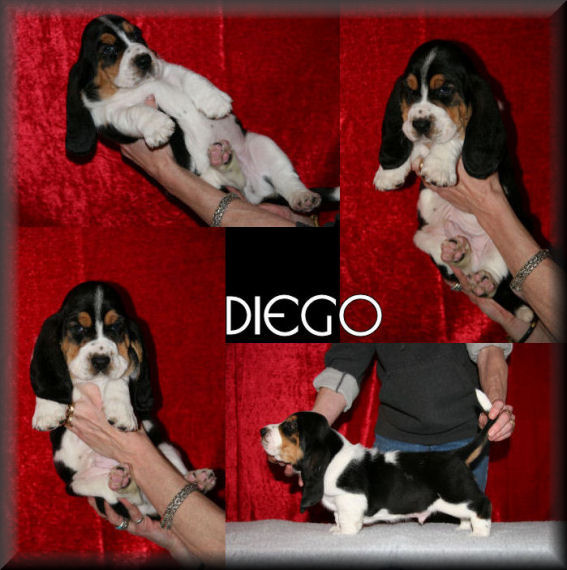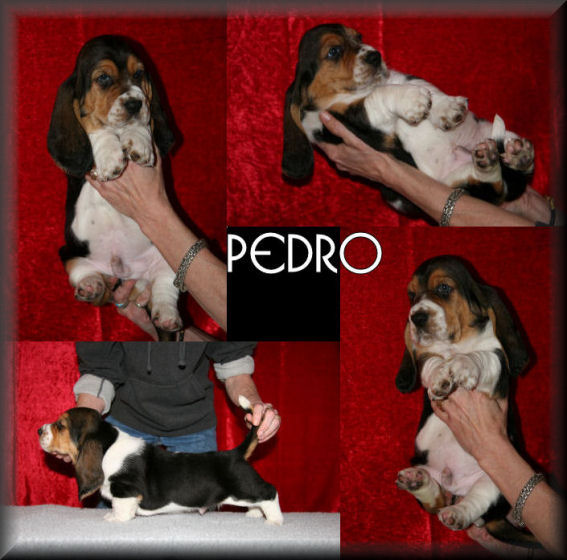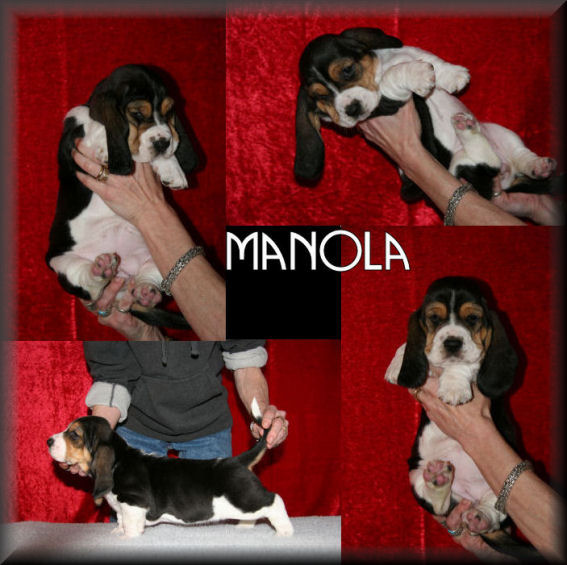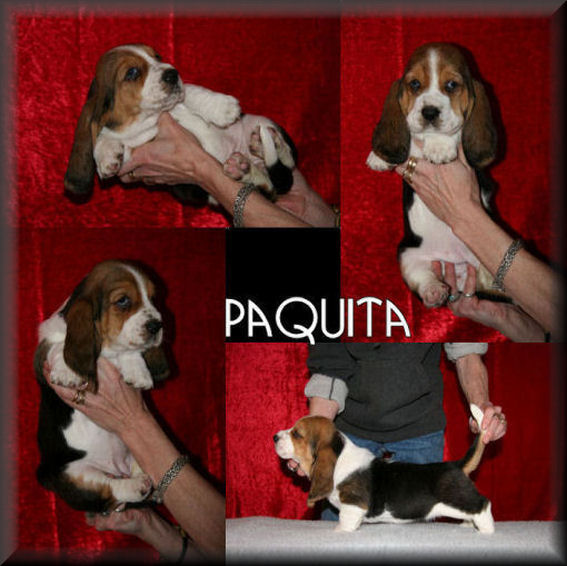 The 04.March 2008 our lovely puppies were born
2 males and 2 bitches - all sold!
Den 04.Marts 2008 blev vores dejlige hvalpe født
2 hanner og 2 tæver - alle er reserveret!
Here you see the combination/Her kan du se kombinationen: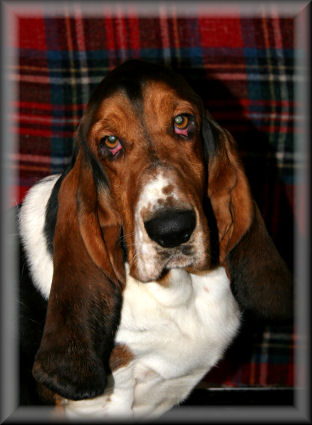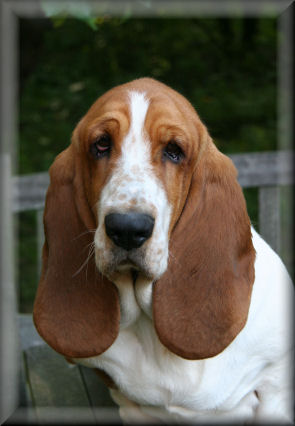 "Pampas" & "Adanya"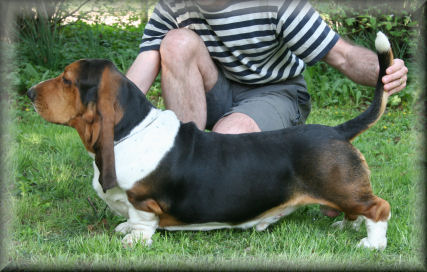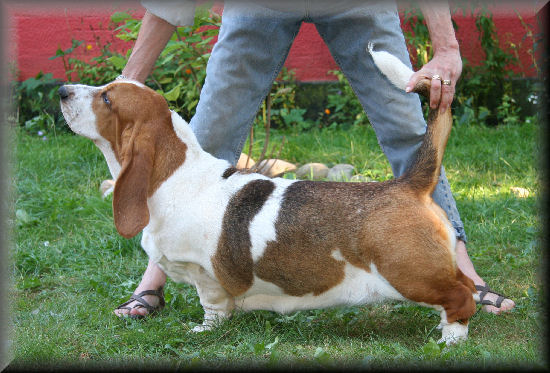 BayBiscuit It's so Floppy X Wadanya Bohemia Horrido
| | | |
| --- | --- | --- |
| | | Southlake Borden Chantry |
| | Moonbeam's Astronomer | |
| | | Moonbeam's Adromeda |
| Alexander the Hidraumar It's So Floppy | | |
| | | Scared Rabbit Franky |
| | Heidy von Kreibhon | |
| | | Scared Rabbit Cleo |
| | | |
| | | Southlake Borden Chantry |
| | Moonbeam's Astronomer | |
| | | Moonbeam's Adromeda |
| Blues It's So Floppy | | |
| | | Stonewall Sudden Image |
| | OH! Calcutta M. De Aquilea | |
| | | Bacarat It's So Floppy |
| | | |
| | | Mørkeberg's Ivanhoe |
| | Benoit's Bugsy-Bernard | |
| | | Olympos E.L. Cinnabar |
| Benoit's Tucky-Tomster | | |
| | | Atilla Bohemia Horrido |
| | Gayla Bohemia Horrido | |
| | | Benoit's Twyla-Tanyana |
| | | |
| | | Mørkeberg's It's Now or Never at Balmacara |
| | Balmacara Baxter | |
| | | Brandydale Black Bird |
| Victoria Bohemia Horrido | | |
| | | Bassbar Danilo |
| | Judita Bohemia Horrido | |
| | | Elisabeth Bohemia Horrido |
# Basset Hounds breed or owned by Kennel Benoit

If you are seriously interested and want to buy a puppy from our kennel,
please feel welcome to contact us by e-mail or phone:
Hvis du er seriøst interesseret og ønsker at købe en hvalp fra vores kennel,
er du meget velkommen til at kontakte os, enten pr. e-mail eller telefon:
E-mail: bassethound@benoit.dk
Phone: +45 5926 1659 (best in the evenings) (bedst om aftenen)