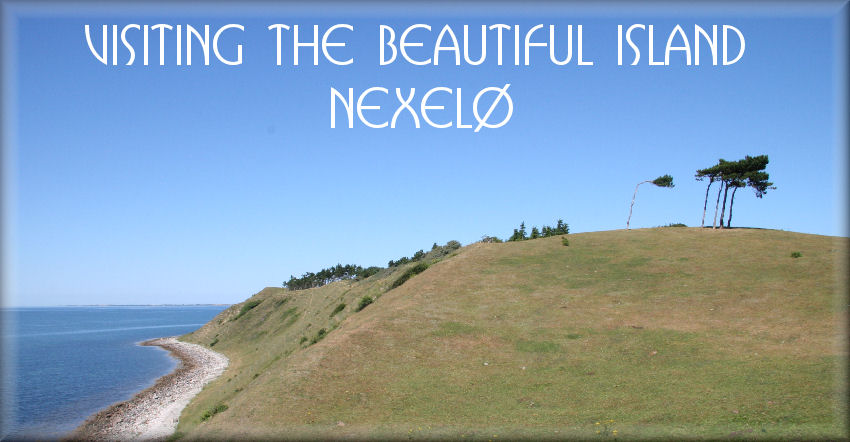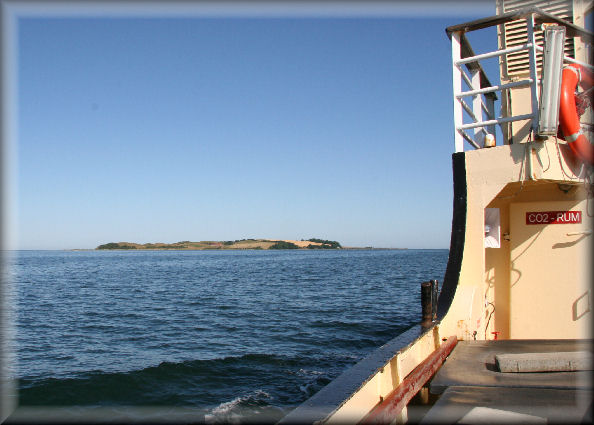 Nexelø seen from the ferry and on the island, you can enjoy the views from the high cliffs and soft hills.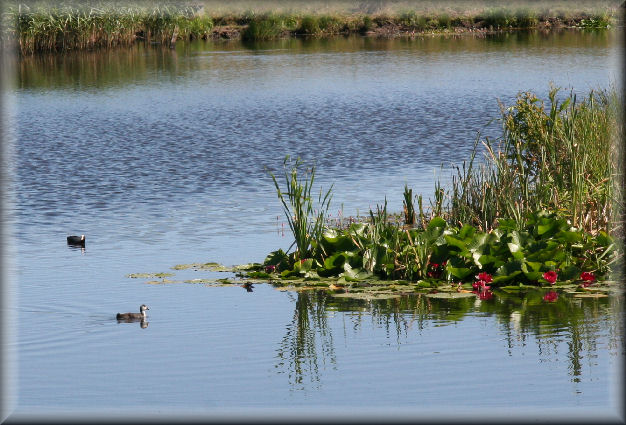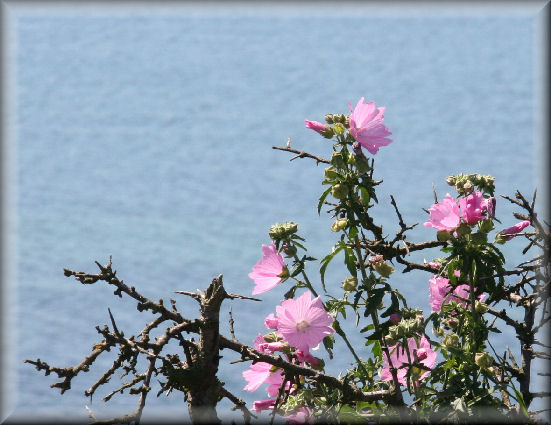 Here are small lakes, many different birds and rare wild flowers, but no shops, campingsites or hotels!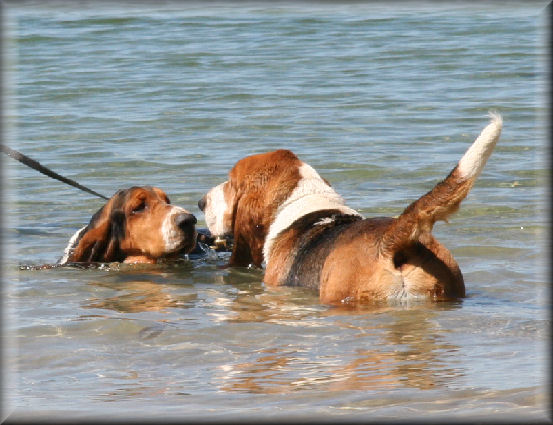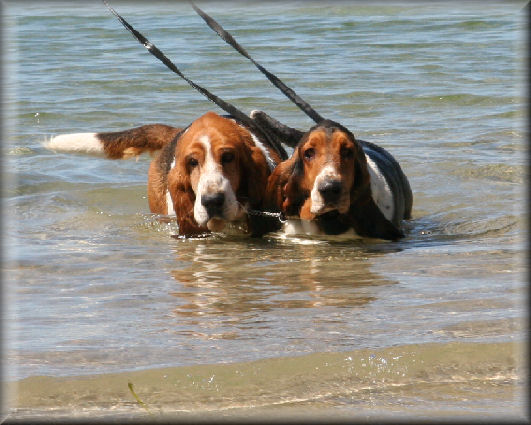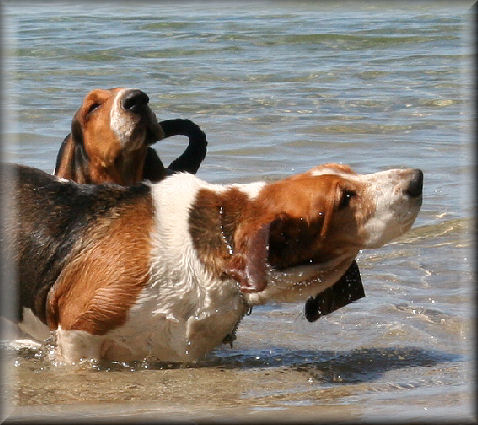 You are not even alowed to bring your car to Nexelø, but instead you can enjoy a peaceful walk around the
island, and on a hot day take a swim in the fresh and clear sea surrowding the island.
If you ever get the chance, bring your own food and drinks, go to Havnsø, take the ferry and spent a day-trip
on Nexelø. It only takes about 4-5hours to walk the route around the island, but remember to take the time to
enjoyed the amazing sights, the peaceful silence, the clean air and sea. The island is situated in the bay of
Sejerø on the cost of Sealand, only 20min by ferry from Havnsø Harbo. You will never forget your visit there!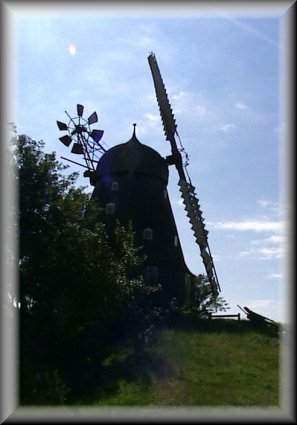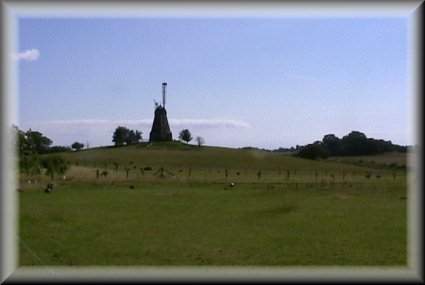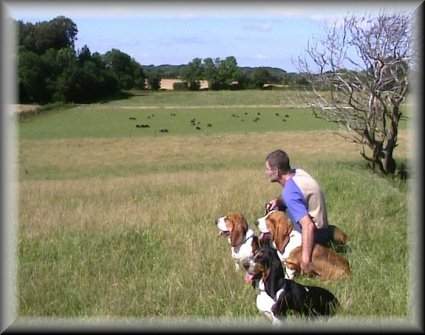 On the beautifil island of Langeland, visiting Skovgaard Herregaard and Skovgaard old Mill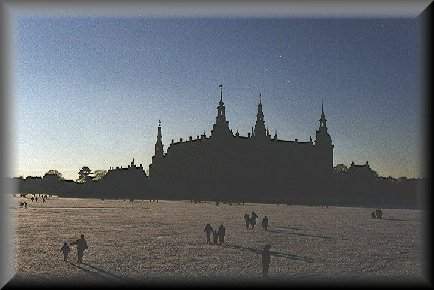 Wonderful Frederiksborg Castle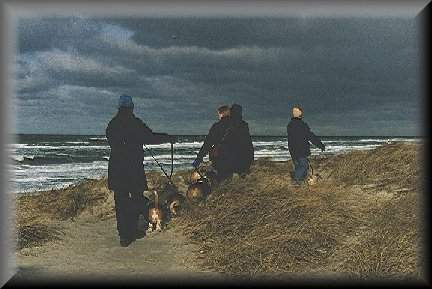 Winter at Tisvilde Beach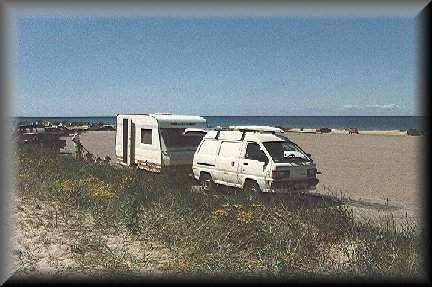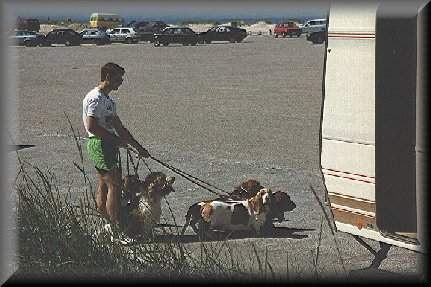 Sommer at Tisvilde Beach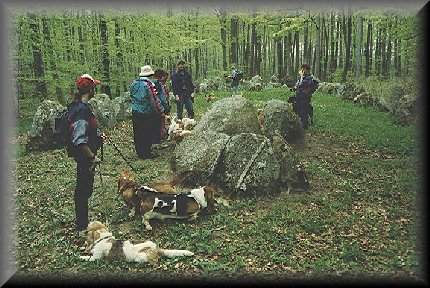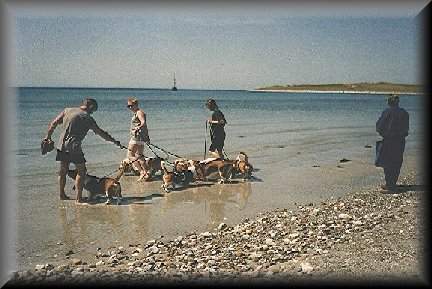 On tour with friends, Stor Bøgeskov and Ordrupnæs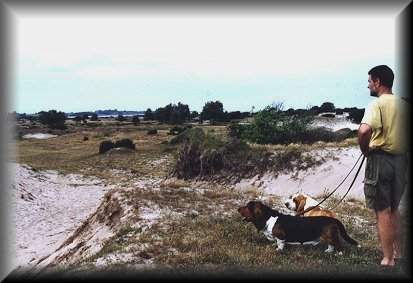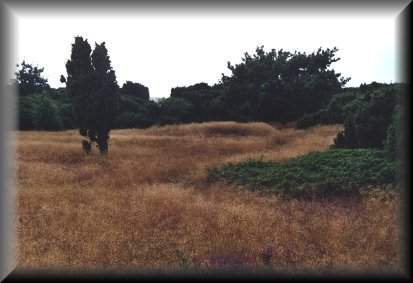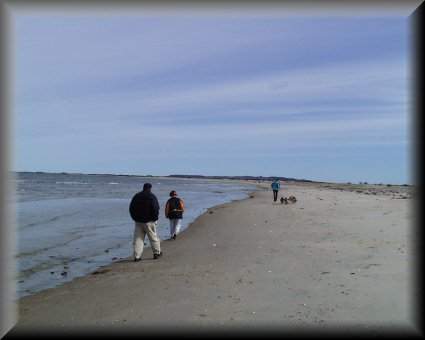 - and the amazing Vesterlyng, beautiful whatever time of the year!